Chetana's was established with the twin objective of providing quality education and infusing students with dynamism. Chetana has created many success stories and today it has become one of the most preferred Institutes in India.
I see many opportunities to be seized as our country stands at the hub of Economic growth. Our economy alone shall make India a super power on the Global Scenario. It is only natural that this accelerated phase of growth would result in investment in people and infrastructure. Therefore, all our initiatives are aimed at developing competent and committed managers who will be very much part of these efforts.
Our high caliber faculty with vast experience would add the required momentum to the whole process. Apart from core faculty, who are always a source of motivation for the students, we have an erudite industry experts that comprises of top managers from the corporate world who share their rich experience with the students.
I take pride in welcoming you all to Chetana's Institute.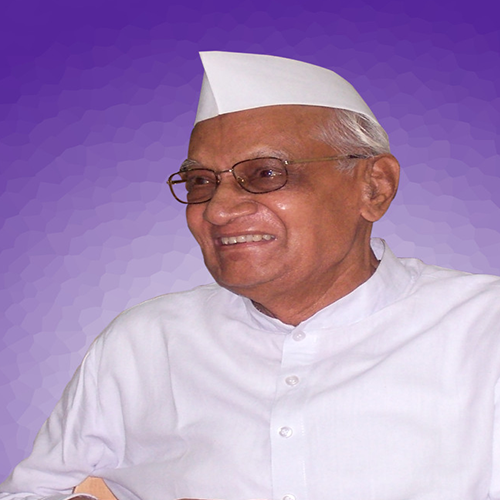 Late Shri Madhukarrao Chaudhari
Founder President-Chetana Trust

"This place have given me unforgettable three years of my life. It has a positive atmosphere, and in every step, you get an opportunity to knowledge something new. My college taught me corporate life which happened to be my key success."

"The three years spent here were splendid and has helped me to grow better professionally and personally. I would like to thank CSFC & all the faculties and staff for making me a " Better Person ".
"The students and faculties have an amiable relationship, and the faculty members are always there to help whenever we need them. I have built time management and leadership skills, and it has also helped me to face any situation with confidence."